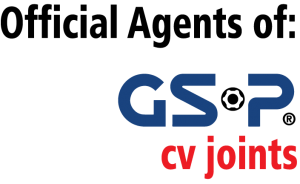 WE PRIDE OURSELVES ON THE FOLLOWING VALUES

   Excellence
1

   Trustworthiness
1

   Transparency
1

   Integrity
1

   Honesty
1

   Respect
READY TO RECEIVE

SUPERIOR SERVICE

AND

UNMATCHED PRODUCT KNOWLEDGE?
We are proud to be associated with our corporate clients yet the foundations of our business is our private clients.
Este Visser
Auto-Station has great service and we highly recommend them!
Tyler Meerholz
We are so happy to work with Auto-Station, they give us real Value for Money. Love them!